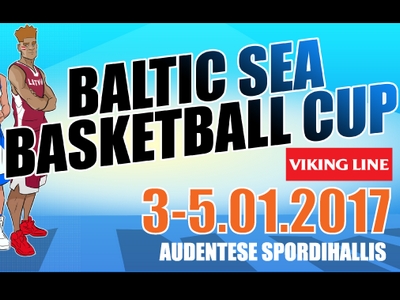 January 19, 2017
by Mike Schmitz
Scouting reports on 13 of the more notable prospects seen at the 2017 Baltic Sea Basketball Cup (BSBC) in Tallinn, Estonia.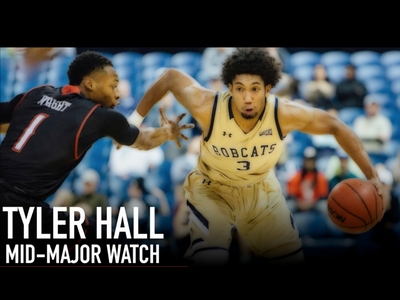 January 19, 2017
by Mike Schmitz
Breaking down the prospects of Montana State's Tyler Hall, analyzing exactly what makes him interesting from a professional standpoint, and why he may end up on the NBA radar.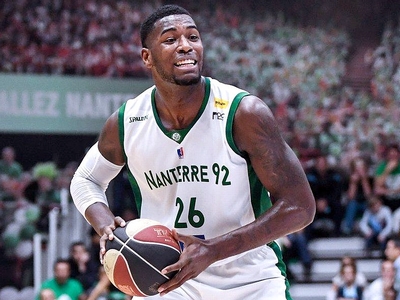 January 6, 2017
by Jonathan Givony, Bogdan Karaicic, Mike Schmitz
Breaking down the strengths and weaknesses of 20-year-old Gran Canaria center Anzejs Pasecniks through 23 games in the French Pro A and FIBA Europe Cup thus far.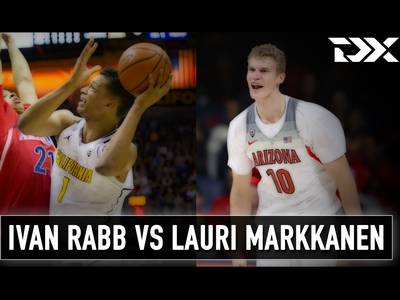 January 3, 2017
by Mike Schmitz
Mike Schmitz analyzes the head to head matchup between Cal's Ivan Rabb and Arizona's Lauri Markkanen, from an NBA Draft perspective.