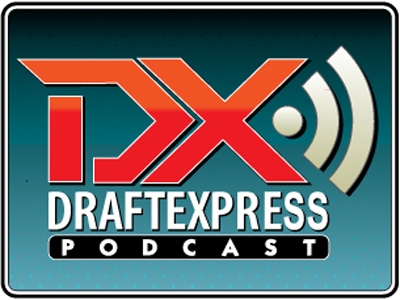 November 7, 2016
by DraftExpress , Jonathan Givony
An 16 minute interview segment on the Jody Mac Show (CBS Sports Radio) breaking down various 2017 NBA Draft storylines.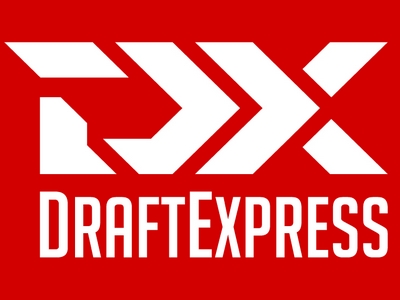 June 24, 2016
by DraftExpress
Thanks for following the 2016 NBA draft with us. It was a wild and unpredictable night. The process of evaluating the 2017 NBA draft has already started.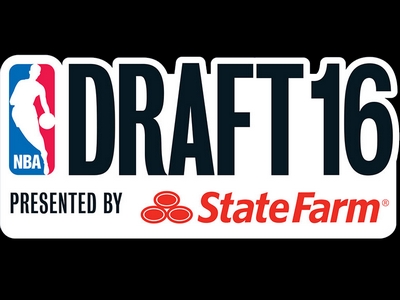 June 24, 2016
by DraftExpress
A full breakdown of every pick in the 2016 NBA Draft, from 1-60, including all trades that occurred.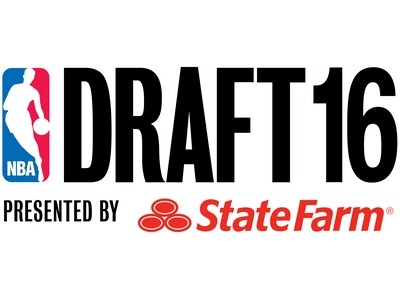 June 15, 2016
by DraftExpress
Thirty-three international players who had declared as early entry candidates for the 2016 NBA Draft have withdrawn. 60 NCAA and 13 international prospects remain early entry candidates.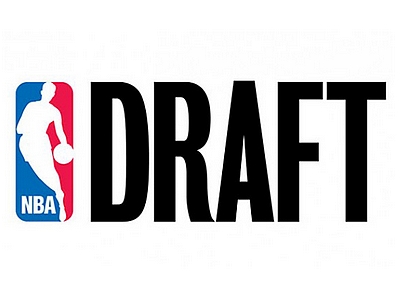 April 18, 2016
by DraftExpress
Who is entering? Who is returning? Who is still undecided? We break down all the prospects in the 2016 NBA draft, as well as who will be representing them, and where they are projected to get drafted.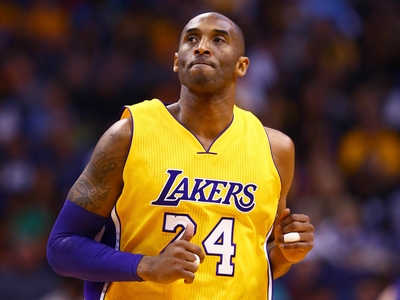 April 13, 2016
by Kevin O'Connor, Eric Weiss
Scouts use physical and skill based comparisons frequently during evaluation. But it's not about whether he "scores like Jordan" as much as it is about if he "thinks like Jordan" – Personality Factors go a long way to determining if you just landed the next Kobe or Vince Carter.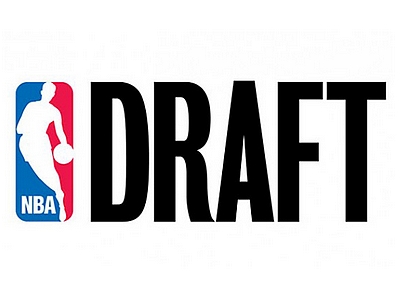 April 1, 2016
by Jonathan Givony
In a surprising but welcomed move, the NCAA announced in January significant changes to its rules regarding collegiate underclassmen's ability to test the waters of the NBA draft.