Jonathan Givony joins Jody Mac on CBS Sports Radio to discuss a number of NBA draft related topics.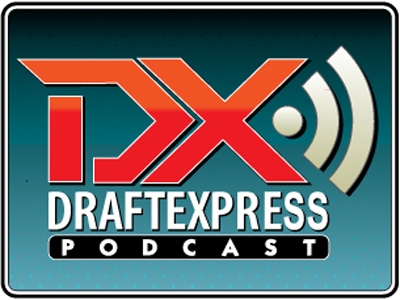 Listen Here
Topics Include:
The changes in the Early Entry rules and what it means to underclassmen with NBA potential.
Marcus Smart
's decision to return to school.
The uncertain science of spending another year in the NCAA.
Nerlens Noel
's ability to bounce back from injury.
Shabazz Muhammad
's up and down season.
The 2013 international crop of prospects.
Where top 2014 draft prospect
Andrew Wiggins
could land this fall.