Jonathan Givony joins Jody Mac on CBS Sports Radio to summarize the NBA Combine and discuss a number of draft related topics.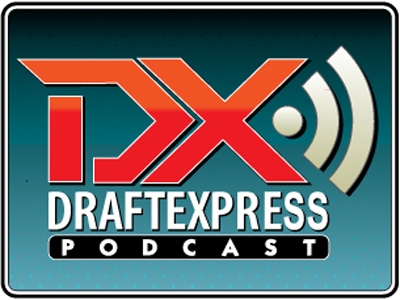 Listen Here
Topics Include:
-What is the NBA Combine? What does it entail? Who gets invited?
-Team Interviews, the NBA physical
-What are teams looking at during the NBA Combine and how are prospects evaluated?
-How does this draft class stack up compared with years past? What type of prospect can teams add to their roster?
-What position has good depth in this draft class?
-What events going on between now and the draft can move a player's draft stock up or down?
-Who are the top three prospects in the draft?
-Will
Nerlens Noel
be as good a NBA player as
Anthony Davis
?