Jonathan Givony discusses NBA Draft related topics with Max Kellerman and Marcellus Wiley on ESPN Los Angeles.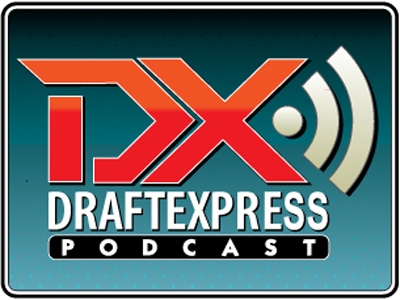 Listen Here or on iTunes
Topics Include:
-What separates
Kristaps Porzingis
from some of the European flops that have come before him?
-What might the Lakers be thinking heading into the 2015 NBA Draft?
-Just how good is
Mario Hezonja
-How big of a role does risk aversion play in drafting a player like Jahlil Okafor?