The Triangle Offense has compiled a list acting as a guide for NBA fans to the different teams, players and personalities they will find at the World Cup kicking off today.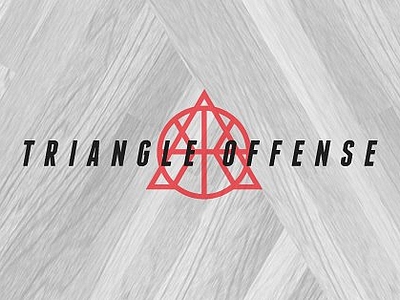 Which World Cup Stars are most comparable to the likes of LeBron James, Kevin Durant, Russell Westbrook, Damian Lillard, Tony Parker and others?
To view the full list, visit
Triangle Offense
.