Thanks for following the 2012 NBA draft with us. It was a wild and unpredictable night. We had a lot of fun covering it.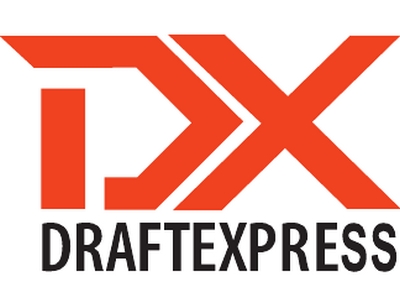 The process of evaluating the 2013 NBA draft
has already started
(click through for 2013 mock draft). Many of the players drafted there we've been watching for four or five years already. Some new names will pop up that aren't even in our database yet. Some of them will be drafted in next year's lottery. That's what makes this fun.
We'll be taking a couple of days off and then moving full steam ahead with our 2013 coverage. First up is the Under-17 World Championship in Lithuania, which we'll cover from the quarterfinals stage onwards.
Then it's on to the Orlando and Las Vegas Summer leagues, to watch the 2012 draft class take its first steps as NBA players.
After that we'll cover the EYBL Finals at the Nike Peach Jam in North Augusta, South Carolina, where many of the best high school prospects in America will compete for the title of best AAU team on the Nike circuit.
The adidas Nations in Los Angeles will be our final stop of the summer, our last chance to take a look at some of the top college, high school and international prospects before releasing our 2014 mock draft.
Throughout September and October we will publish our annual look at the top returning college prospects in each of the major conferences as well as the non-BCS conference standouts, beginning the process of populating our database with 100+ scouting reports which will form the framework of our 2013 draft coverage.
Make sure you're
following us on twitter
as a good part of our coverage this summer will be on there. We'll be tracking the Olympics closely, as well as the various European Championship (U-16, U-18, U-20) events.