A thorough 15 minute talk with SiriusXM NBA Radio.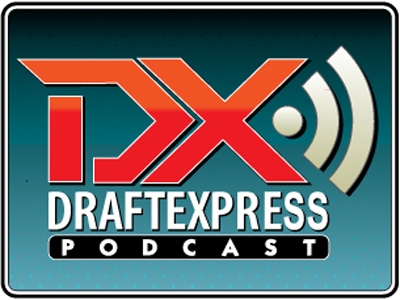 Listen Here
Topics Include:
-
Steve Nash
-Lottery talk.
-Who should go first, Okafor or Towns?
-Are the concerns about Okafor's defense legitimate?
-Who are the top international prospects?
-Where does
Kris Dunn
stand?
-How DraftExpress's perspective has evolved over time.
---
See Also:
--Jonathan Givony on CBS Sports Radio (3/22)