The Triangle Offense has compiled a list of 10 of the more compelling cases of when high school rankings (RSCI) did not pan out in the pros.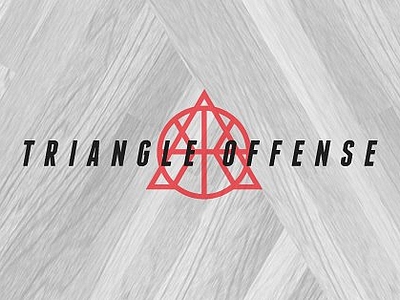 There's no question that high school scouting has come a long way over the last decade, but like scouting at any level, it remains an imperfect science. What can we learn about how players are ranked from looking at the success some players have or haven't achieved in the NBA ranks?
All 10 case analyses can be viewed at The Triangle Offense.